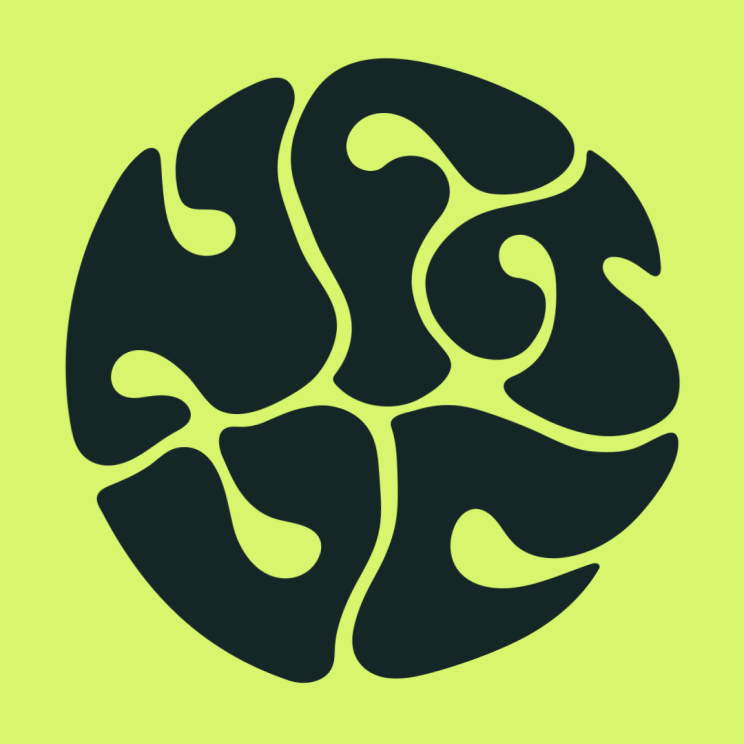 We invest in deep foodtech.
Transformation of the global food system is an urgent necessity for human health, for the climate and for the life on the planet. It is also a massive opportunity for new business.
We believe in solving the hard underlying problems in food and farming with new technology built on scientific discovery and solid engineering – the deep foodtech.
We invest in early-stage companies aiming to radically renew the food system – from the soil to the orbit and from new sources of protein to better ways of eating.
The fund was launched in 2020 and has 42M€ to invest in approximately 20 companies in the Nordics and Baltics.
We are driven by impact and take our responsibility seriously. More about our policy on responsibility here.
Companies we have invested in so far.
Next generation of natural food colors through fungal fermentation platform. The flagship product is a sustainable and ethical replacement for red colors derived from crop plants, insects or chemical synthesis.
—
First investment in 2020
Juicy fats to erase the taste gap between animal-based and plant-based foods. Melt&Marble has created a beef fat-like using precision fermentation to replace the currently used coconut and palm oils.
—
First investment in 2021
The original mycoprotein. The Pekilo-bioprocess turns underutilized renewable side streams of modern biorefineries into a cost-competitive and high-quality protein source for fish and for humans.
—
First investment in 2020
Sustainable umami from circular ingredients. Unique technology to turn edible side products from the agricultural and food industries into great-tasting plant-based umami – for home or industrial use.
—
First investment in 2021
Great foods from by-catch fish. Hailia brings in new technology to create tasty, healthy, sustainable and affordable food from the under-utilized small fish of the Baltic Sea.
—
First investment in 2021
Smarter data for a stronger planet. A constellation of nanosatellites equipped with hyperspectral imaging gear will provide global daily data on vegetation and soil for farming.
—
First investment in 2021
We look at food from diverse perspectives.
Kaisa Poutanen
Chief Advisor
Academic excellence in food technology and nutrition.
Leena Saarinen
Advisor
Food industry executive and board professional.
Daniel Skaven Ruben
Advisor
Impact-driven superconnector working with foodtech investors, startups, and accelerators.